You might have read our recent post on the Hyundai's award winning 9 Series forklifts.  A great deal of time and effort, by Hyundai's design team, has gone into the development of these innovative and environmentally friendly lift trucks.  If you read the specs and see the pictures, you know quality when you see it.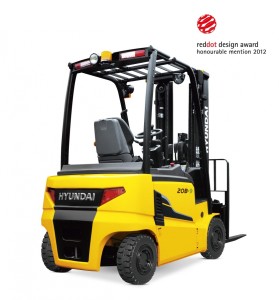 Quality is both tangible and it's a concept, the Series 9 embodies these values.  It's all too rare, but there are a few other things that do qualify on both counts as well.  The new Corvette Stingray, for instance, comes to mind.  While you can certainly see the quality there, maybe it's the impression that is visually imprinted on your brain that's most significant.  And though a new Canali suit from Nordstrom is only tangible and to be touched, the overall shopping experience there is one of quality.  So when you walk out of the store you not only have a fantastic new suit, but you walk out with a good feeling as well.  You know quality when you see it and you've just felt it too.
Knowing that you appreciate the Stingray and the Nordstrom experience, tells us you know quality when you see it.  Quality is not an accident, but the result of an intelligent effort.  Hyundai Forklift of Southern California continues to strive to improve our products and our services.  We are not content to just maintain standards, but do our utmost to meet and exceed our customers expectations.
As one of Hyundai Forklift's representatives here in Southern California, we continue to mention that our line of lift trucks are supported by the longest warranty in the industry.  At 3 years and 4,000 hours (which ever comes first) our manufacturer's assurance to you exceeds all others.  That's quality, too, don't you think?
We back up all of our sales and rentals with a full service maintenance department, battery and battery charger evaluation, and on site tire replacement.  With over a 50 year relationship with forklift parts suppliers, our Parts Department will be able to get you those parts you need quickly and at a reasonable price.
Like you, we place high value on well crafted products and services.  Should a new forklift be in your sights, a call to us (800-660-5241) will reveal just what a significant part those values do play in our way of doing business.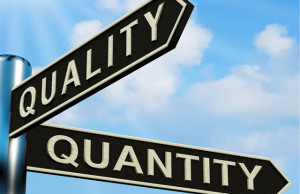 Tags:
baseball
,
Fork Lift
,
forklift
,
Forklift Maintenance
,
forklift technology
,
forklifts
,
hyundai forklift
,
hyundai forklifts
,
hyundaiforkliftsocal.com
,
Los Angeles
,
orange county