We've written a great deal about workplace safety in the past year. It's not as if we like to go on and on about it too much, but then, maybe we do.  Our blog is not exactly the USA Today in terms of readership.  So, if we feel that we are able, through these posts, to make a few more of you aware of the importance of on the job safety, then we'll continue to write about it.  So, let's talk about safety.  Again!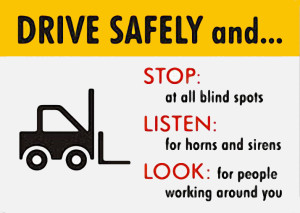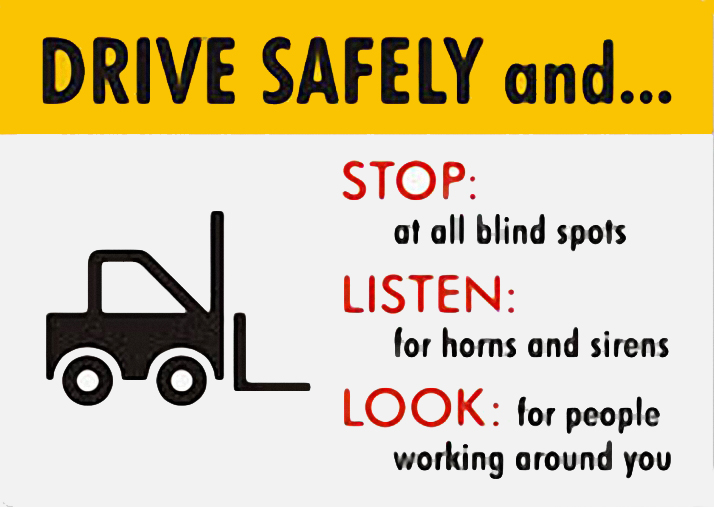 Companies striving to achieve and to maintain outstanding safety records must have a strong commitment toward their plan's success.  When you look at organizations with long standing and exemplary safety records, you notice that they all have a few things in common. First, they have a strong conviction that workplace accidents and injuries are unacceptable.  And second, they fully realize, as well, that fewer mishaps on the job not only reduces costs, but it improves company morale as well.
How do they implement their safety plans, you might ask?  Many follow The  National Safety Council's guidelines of the core elements necessary for a successful health and safety plan.  Those recommendations include:
1. A strong leadership from the top, with the chief executive setting standards and expectations for others.
2. A participation of all employees must be in place for any plan to realize its goals.  A "ZERO" accident rate being that goal.
3. An accountability at all levels of an organization, by sharing knowledge and responsibility from the CEO to the most recent new hire.
4. A creation of a health and safety plan uniquely suited to your specific company and its needs.
5. An "oversight committee," so to speak, to check the plan on a regular basis to assure that it's meeting, and hopefully surpassing, expectations.
6. An ongoing training program that will make sure all employees are aware of the latest safety information available.
7. Finally, and most importantly, as your health and safety plan becomes a part of your culture, you will come to realize the benefits now and in the future.
Unfortunately, for us, we don't just pop back to life after being steamrolled or "forklifted," for that matter, as the Road Runner seems to do every time.  Industrial mishaps can be quite serious, fatal even.  Doing all we can to promote a safe and healthy workplace is of the utmost importance and it starts with getting your plan in place immediately.  You'll be glad you did.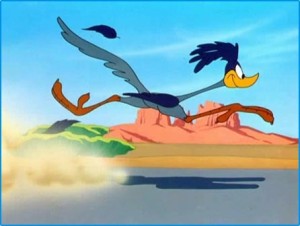 Tags:
cost
,
Fork Lift
,
forklift
,
forklift safety
,
forklifts
,
hyundai forklift
,
hyundai forklifts
,
hyundaiforkliftsocal.com
,
Los Angeles
,
material handling
,
orange county
,
Safety
,
safety training